Ladies and gentlemen, fasten your seatbelts --> The Sucker Punch trailer has been released!
1:17 short, it's pure power.
I've uploaded the HD version for you:
http://www.megaupload.com/?d=B8PEGQPE
Let me know what you think about it!
Some HD screencaps: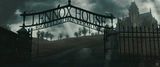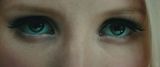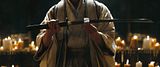 More after the jump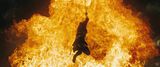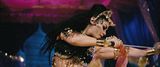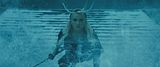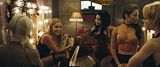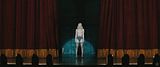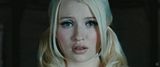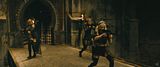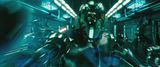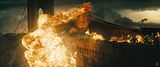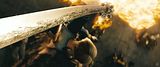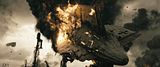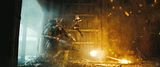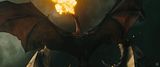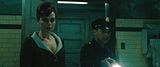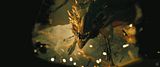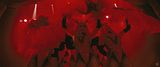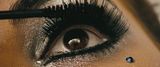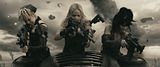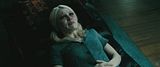 Comic-Con 2010: Sucker Punch Panel with Zack Snyder, Emily Browning, Jamie Chung, Carla Gugino, Vanessa Hudgens, and Jena Malone.
Btw, I've added a couple more photos to:
Comic-Con 2010